GPU Dedicated Servers
Virtual servers with dedicated GPU RTX 3090 available
---
Harness the computing power of GEFORCE RTX3090, RTX 3080, RTX2080Ti, GTX1080Ti, RTX A4000, RTX A5000, RTX A6000, Quadro, Tesla A100, and Tesla T4 GPU dedicated servers. GPU dedicated servers are ideal for cryptocurrency mining, HPC, and artificial intelligence.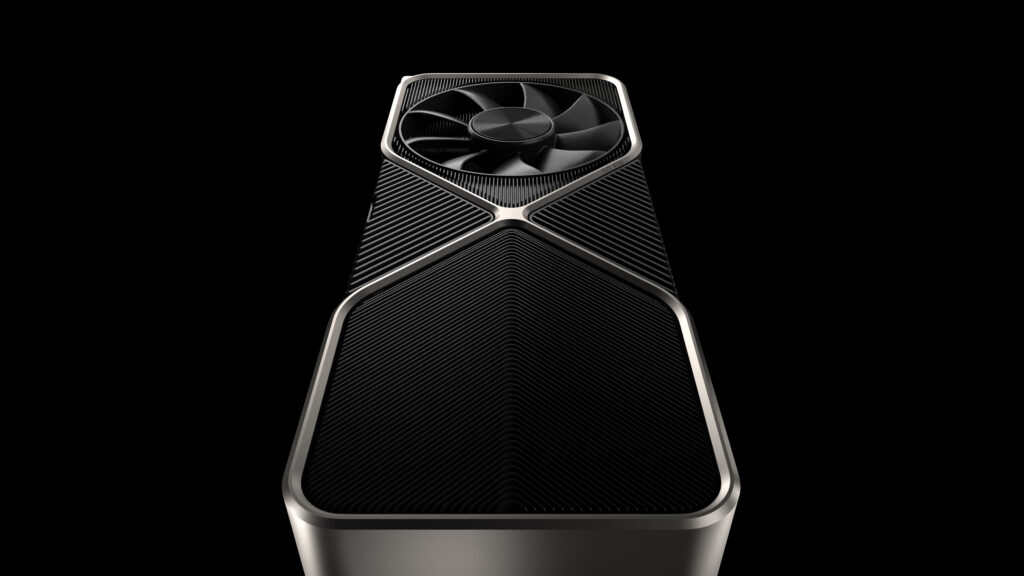 Mission-critical Supermicro GPU servers designed for seamless integration with NVIDIA GeForce, Quadro, and Tesla GPU.
Purchase GPU Dedicated Servers
Customize and Deploy
Quality and performance-optimized 1x to 8x GPU servers for the most compute-intensive applications
Why SeiMaxim GPU Dedicated Servers
Mission-critical servers designed for seamless integration with NVIDIA GeForce, Quadro, and Tesla GPU
GPU vs. Dedicated
Accelerate your most demanding HPC and hyper-scale data center workloads on our GPU dedicated servers. GPU servers are better for high-performance computing than Dedicated Servers with CPUs alone due to the thousands of efficient CUDA cores designed to process information faster, powered by choice of NVIDIA GeForce, TESLA, or GRID GPU boards deployed in our high-end servers.
HPC Apps
The old approach of deploying lots of commodity compute nodes substantially increases costs without proportionally increasing data center performance. With over 500 HPC applications accelerated on GPU, including all of the top 15, all HPC customers can now get a dramatic throughput boost for their workloads, while also saving money.
Performance
Data scientists and researchers can now parse petabytes of data orders of magnitude faster than they could be using traditional CPUs in applications ranging from cryptocurrency mining, chemistry, visualization/image analysis, fluid dynamics, and energy exploration to deep learning. Our GPU Servers also deliver the horsepower needed to run bigger simulations faster than ever before.
Frequently Asked Questions
General-purpose computing on graphics processing units GPU (GPGPU) has many advantages over CPU-only servers
What software is included?
Typically we will deliver our systems with an OS of your choosing, and that's it. However, we have a limited number of GPU/HPC applications to assist with the setup. Some of our most popular GPU-enabled applications are Caffe, Amber, TensorFlow, Torch, AutoCAD, and more. These are quick setup GPU applications that are optimized to perform best with heavy GPU workloads.
Will my GPU server be virtualized?
No. Unless you request this during the design and build consultation. Virtualization does have some benefits but could reduce your application's overall performance since it requires some overhead resources. You will get full root access to the server and all the peered GPUs.
What is the difference between GPU models?
PNY Quadro GP100
CUDA Cores: 3584Memory Bandwidth: 717 GB/sGPU Memory 16 GB HBM2FP32 Performance: 10.3 TFLOPS
Nvidia Quadro P1000
CUDA Cores: 640Memory Bandwidth: 80 GB/sGPU Memory: 4 GB GDDR5FP32 Performance: 1.894 TFLOPS
Nvidia Quadro P5000
CUDA Cores: 2560Memory Bandwidth: 288 GB/sGPU Memory: 16 GB GDDR5XFP32 Performance: 8.9 TFLOPS
GeForce GTX1080Ti
CUDA Cores: 3584Memory Bandwidth: 484 GB/sGPU Memory: 11 GB GDDR5XFP32 Performance: 11 TFLOPS
Are dedicated bare-metal GPUs available?
Yes, all SeiMaxim HPC dedicated servers are single-tenant solutions, allowing you to customize each server's specification. We have hundreds of CPU, chassis, memory, and storage solutions available. Not sure what you need? Then let our sales engineering team help you with the selection process.
What GPU models are available at SeiMaxim?
While we can source any GPU around, we stock the following for immediate deployment Nvidia 3090, 3080, 3070, PNY Quadro P1000, Nvidia GeForce GTX 1080Ti, Nvidia Quadro P5000, and Nvidia Quadro GP100.
Can I use the dedicated GPU server for Crypto mining?
Yes. Our team has experience with Bitcoin and Etherium mining and would help engineer the best solution for your application.
How many GPUs can be added to a server?
If your application requires serious GPU performance, we can deliver 4, 8, or 10 GPUs peered together into a single root complex using today's most advanced binding technology. Our HPC servers are data center grade and equipped with NVIDIA and PNY GPU accelerators.
SeiMaxim GPU Technology Platform
Accelerated server deployment and peace of mind
Many GPU hosting companies claim to have a quick setup but leave you dealing with several hours of manual GPU setup. Who wants to do that? We sure don't. SeiMaxim truly offers a quick, easy setup.
Our certified Unix engineers install the operating system, configure the GPU driver, and set up a network so you can easily access the server with RDP or Secure SSH shell. It doesn't get any easier, and our server setup solution is a beautiful thing.
NVIDIA RTX and NVIDIA Quadro professional graphics cards
Enable designers, scientists, artists, and researchers to explore their innovative ideas faster than ever.