AdTech & MarTech Hosting Solutions
Scalability and flexibility for the Ad Technology industry
---
Exceed your customer expectations by providing the best online marketing services. As your business grows, communication between your servers and customer servers needs to be done in real-time. We can help you design and manage robust and low-cost Adtech/MarTech solution with high speed and high availability.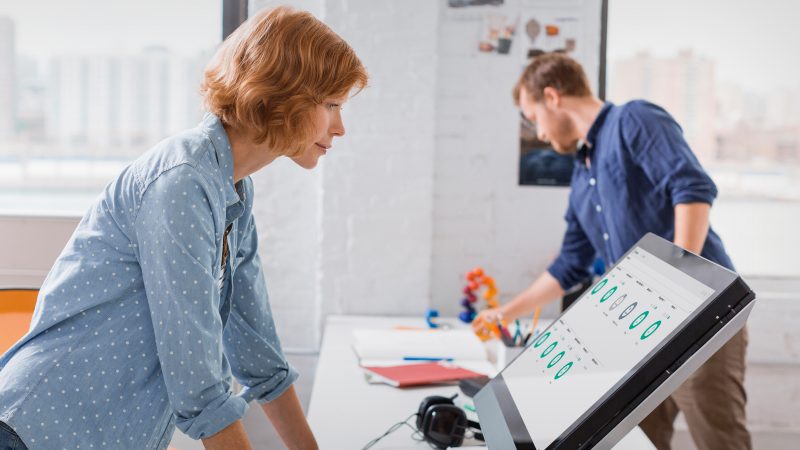 Features of AdTech and MarTech solution
Built on State of the art network
Performance
Our AdTech hosting platform spans globally so that you will have access to dedicated servers and PoPs close to your customer base. This will ensure low latency and cost during your real-time click processing. 
Scalability
Scale-up and out with unmatched uptime, instant disaster recovery, high performance, and flexible customization. As your business and demand grow, you can take advantage of Scalability on Demand while remaining low cost.
Consultation
We embrace collaboration and strive to give you peace of mind to focus on growing your company. We will help you design, build and operate your infrastructure platform. Our experts are available on Live chat around the clock, so you do not have to wait for an appointment.
Security
Your customers have strong expectations that you keep their mission-critical data secure. Our infrastructure is designed with industry-leading software and hardware-based security, and 24/7 security services. Our global data centers comply with ISO 27001, SOC Type 1, HIPAA, and PCI DSS.