Colocation
Rent 1U, 2U, Half Rack, Full Rack
---
Our colocation solution allows you to rack your computing equipment in compliant data centers, quick access to top carriers and cloud providers.
We offer lower total cost of ownership, future scalability, and transparent costs. Rest assured that your computing infrastructure is in good hands with our 5+ year track record in colocation services.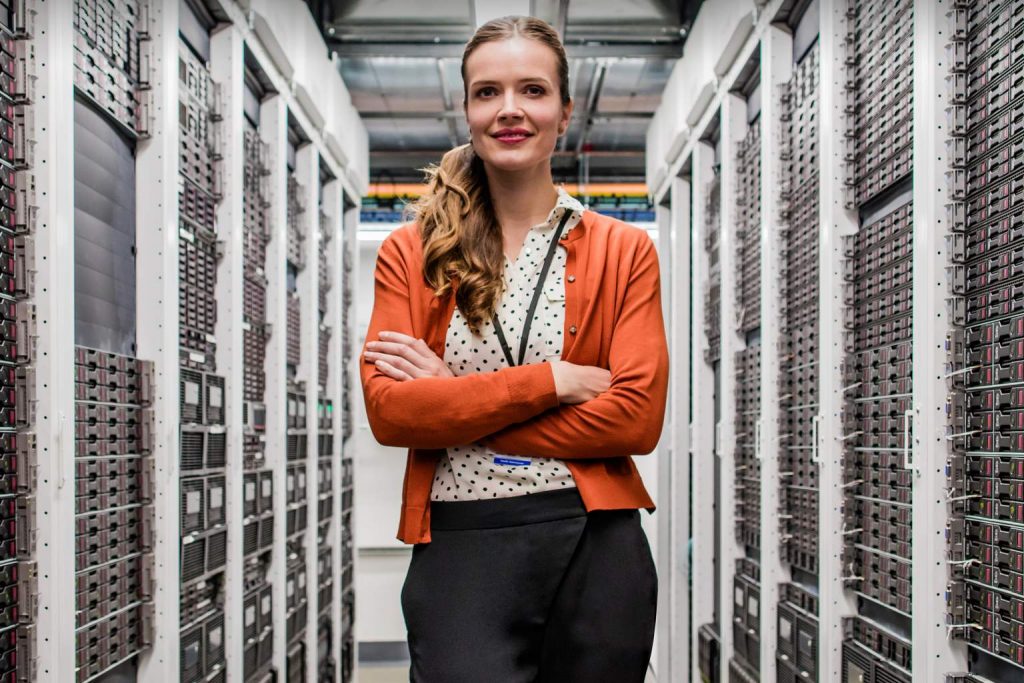 Reduce failure risk by choosing SeiMaxim data center colocation
Pricing
Colocate with confidence
Why SeiMaxim Colocation
Meet your specific demands without building your own data center
24/7 Support
Unlike our competitors, we work 24/7 to ensure the continuation of your IT operations. Remote hands are included with all colocation packages, giving you access to on-premises support whenever you need it.
High-speed Network
We pride ourselves on maintaining state-of-the-art and blazingly fast internet connectivity: no more disconnections and network uptime of 99.999%.
On-premises Experts
SeiMaxim experts have extensive knowledge in server and network operations. They can quickly identify errors and work until it is resolved. If you get any issue – ask our expert for free consulation.
Frequently Asked Questions
In which countries SeiMaxim colocation solutions are offered?
Our Colocation solutions are currently offered in Almere, Netherlands.
What is the delivery time of colocation?
Our technical experts are on standby, so 1U and up to 5u colocation services are ready with 6 hours. For half rack and full rack with dedicated internet connectivity, it may take up to 24 to 48 hours.
Which SLA is included with our colocation solutions?
Our Basic Service Level Agreement is included with every colocation package at no charge. For additional support, you can upgrade to a higher SLA.
Basic SLAs includes remote hands, electricity availability, and temperature control.