SaaS Hosting Solutions
Host applications and make them available to your end-users with increased speed and agility.
---
SaaS companies need a hosting provider with high availability and expertise to help meet your customer requirements and spark growth in your SaaS offerings. Our years of SaaS experience with leading SaaS companies, coupled with our comprehensive infrastructure and reliable global network, assure us that we can find the perfect solution to help you keep your customers engaged and expand your business.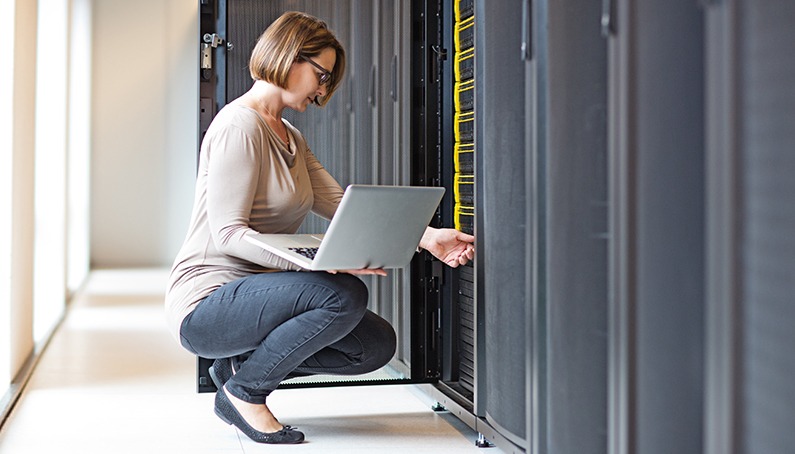 Features of our SaaS Hosting
Efficient and Affordable
Performance
Being a SaaS provider, your customers should be able to access the apps quickly and reliably. With our high-speed network, SLA of 99.999% uptime, and 10 internet exchanges, you can count on our SaaS hosting solutions.
Scalability
Advanced apps consume more computing resources at the server and cloud side than were traditionally used on end-user PC. This exponential increase in resource consumption requires high-end hardware to process data.  We use servers by Supermiscro, Dell and HPE to power our data centers.
Network
Our reliable network spans globally and allows you to have access to computing resources close to your customers. With 4Tbps bandwidth capacity, disaster recovery solutions and, you can count on us to deliver 99.999% uptime and high reliability.
Security
It would be best if you had high availability and every second of your application downtime means revenue loss and low customer satisfaction. That's why we have experts with a deep understanding of SaaS providers' technical and business hosting needs and a range of SLAs to guarantee that your business is always sparkling.