Hosting and IAAS Solutions
Businesses from financial to artificial intelligence are evolving with a smarter hosting and IAAS approach.
---
More than ever before, leading businesses across various industries, including financial services, e-commerce, engineering, entertainment, online games, and healthcare, need a trusted digital partner. They need help tackling the challenges of migrating to IAAS infrastructure, managing and upgrading existing IT assets, automating their DevOps – and they want it to be delivered at reduced IT cost.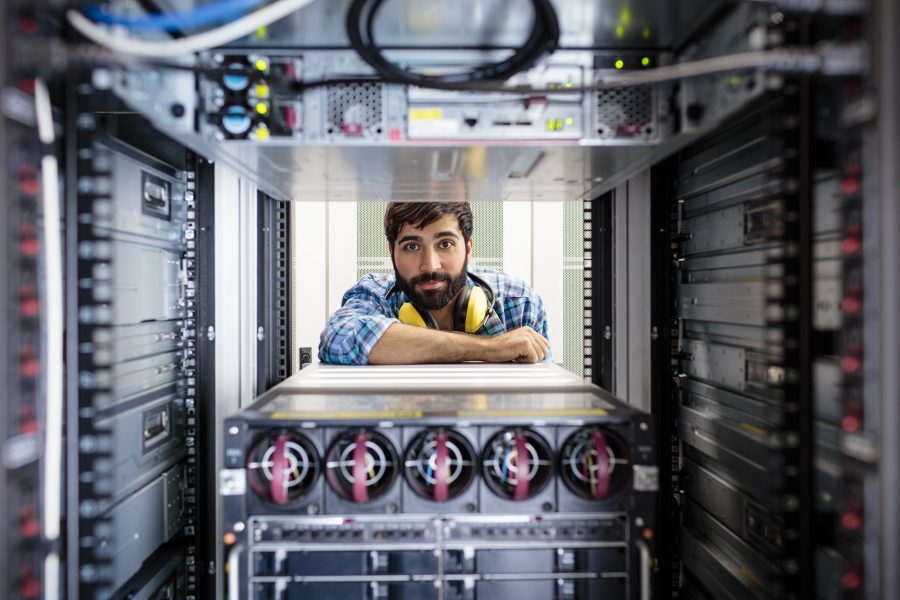 Industry Solutions
Whatever your industry's use case, explore how SeiMaxim solutions can help your business move forward, participate in new business models, capture new market opportunities, and reduce IT expenses.