Domain Transfer
 Transfer .COM now for $9 Promotional Price. Original Transfer Price $10
---
When you transfer your domain to us from another registrar, any remaining time is automatically added to your 1-year renewal. During domain transfer, your website and email service will remain online.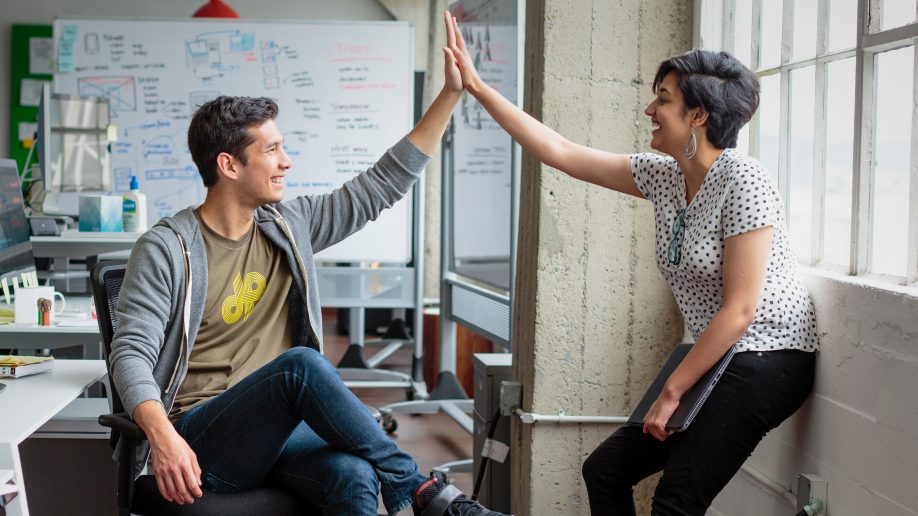 How to Transfer your Domain
Transfer your domain to SeiMaxim in only 3 easy steps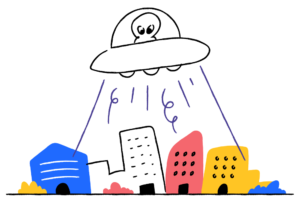 Search Your Domain
Search the domain name you want to transfer to us.
Get Authorization Code
Get an authorization code from your current domain registrar.
Make Payment
Make payment after adding the domain to your cart. 
Why Transfer Your Domain To Us?
Easy domain management and 24/7/365 Support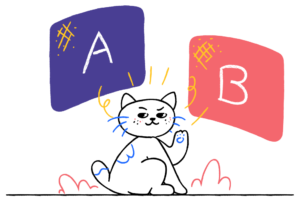 Low Transfer Rates
SeiMaxim offers the best savings on your domain transfer and renewals. Talk to our sales expert for discounts on multiple domain transfers.
Simple Management

After you transfer your domain to us, our simple domain management tool will help you edit the zones file easily and without any hassle.
Support
Our certified domain experts are on standby to give you 24x7x365 technical support. Our SLA guarantees 30 minutes response time for support tickets.
How To Check If Your Domain Is Eligible For Transfer
Requirements for transfer of different TLDs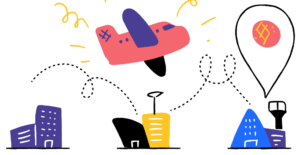 Following requirements must be met for gTLDs such as .COM, .ORG, .NET, .INFO, and others. A few new gTLDs, such as .TECH, .CLUB, .TRADE, and .TECHNOLOGY. Plus other ccTLDs like .ME, and .CO, etc.
The domain must have been registered or transferred at least 60 days before the current transfer.
You must unlock the domain name at the current registrar.
Zero Downtime During Domain Transfer
Instant DNS update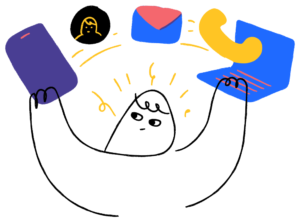 You will not experience any downtime if your DNS is hosted by yourself or through a web hosting company. Our automated system will transfer your DNS zones over to SeiMaxim.
If you are using your current registrar's default DNS servers and want to avoid downtime during transfer, we advise taking the following steps:
Set your custom name servers to ours in your current registrar domain control panel.
After your domain starts using our server, start the domain transfer process.
After the transfer, your website will be online with zero downtime.
Frequently Asked Questions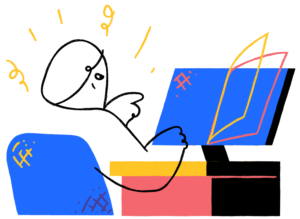 Why you should transfer your domain to SeiMaxim?
There are different reasons for transferring your domain name. The most obvious reason is that your current registrar charges too high for domain renewals as they did not inform you of the renewal price while you were registering the domain name with them.
The best solution is to transfer your domain to SeiMaxim without any hassle and with zero downtime of your website and related services.
With our advanced domain tool, it is simple to manage domains. SeiMaxim's account control panel and checkout process are clutter-free, making domain name management easy so you can focus on things that matter to you the most.
Will you loose your remaining time of domain registration with your current registrar?
For gTLDs such as .COM, INFO, .ORG, etc., the remaining time with your current registrar will be added to a full 1 year.
Can you transfer your expired domain name?
Yes, you can transfer your expired domains. To transfer, unlock your domain at the current registrar and get Auth/EPP code from them. After you get the code, submit the transfer.
Companion for your Transferred Domain
Still Cannot Find The Domain You are Looking For?
DNSSEC is available free of cost with all eligible domains.
You will receive a domain privacy subscription free with every eligible domain registration or transfer. Talk with our expert on Live chat. Due to restrictions imposed by the registry, domain privacy is not available for some TLDs. DNS features mentioned are applicable only if your domain uses the SeiMaxim DNS service.
ICANN charges a mandatory annual fee of $0.19 for each domain registration, renewal, or transfer. This fee is already added to the listed price, so you will not be charged any additional fees during the payment checkout process.
We recommend that you set these specific domains to auto-renew at least 13 days before the expiration date. .ORG, .PE, .SG, .COM.SG, .COM.AU, .NET.AU, .ORG.AU, .CH, .ES, .COM.ES, .NOM.ES, .ORG.ES, .FR, .LI, .PE, .COM.PE, .NET.PE.
If your domain is not renewed or set to auto-renewal at least 12 days before the expiration date, it immediately enters the redemption period. Once in this state, it will not be possible to renew it at the regular price. Read more about renewal requirements.
We recommend that you set these domains to auto-renew at least 6 days before the expiration date. .EU, .NL. .CX, and .DE.
If you do not renew your domain at least 5 days before the expiration date, it immediately enters the redemption period. Once in the redemption state, your domain, website, and other related services will stop working, and you may have to $200 or more to activate the domain. So, you must renew your domain before the expiry date.
Special offers apply to all registrations and may change in the future.