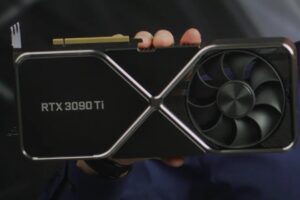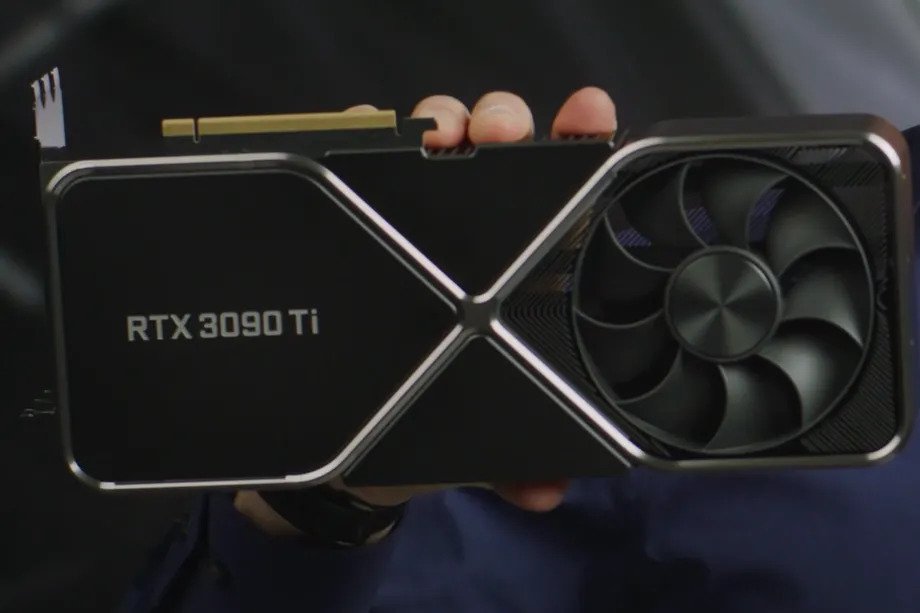 At the Consumer Electronics Show (CES) in early January, Nvidia unveiled its RTX 3090 Ti, which features faster memory and improved performance. Nvidia has remained silent on price and a release date for the RTX 3090 Ti despite first promising more information by the end of January. This time, the corporation is refusing to reveal what it's doing.
However, Nvidia spokesman Jen Andersson recently have said, "We won't disclose additional information on the RTX 3090 Ti until we have more information to offer".
TweakTown and VideoCardz revealed that Nvidia had halted the production of the RTX 3090 Ti just days after Nvidia's original unveiling of the flagship GPU. BIOS and hardware issues have purportedly caused delays in the RTX 3090 Ti's delivery date, which was supposed to be on January 27th. Many speculated that Nvidia had forgotten to announce its new flagship GPU during the month of January.
There's no word yet on when we'll learn more about the RTX 3090 Ti than the bare minimum of technical information. As previously disclosed by Nvidia, the card will look nearly identical to the RTX 3090, but it will feature 24GB of GDDR6X memory running at 21Gbps.
While the RTX 3090 has the same amount of VRAM, its memory clock is roughly 7.7 percent faster. Additionally, the RTX 3090 Ti will have 40 teraflops of GPU performance, which is around 11% faster than the RTX 3090.
Until then, we'll have to see how this card stacks up against the RTX 3090 and AMD's Radeon RX 6900 XT in terms of performance. The RTX 3090 Ti's pricing hasn't been announced yet, but it's expected to be close to $2,000 given that the RTX 3090 retailed for $1,499.