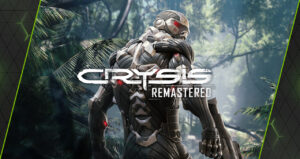 Crysis Remastered is now available to all Nvidia GeForce Now users, including those with RTX 3080 cards and six-month Priority memberships.
To get a free copy of the game, you must already have an RTX 3080 tier subscription. A code is being sent to customers who pre-ordered the service but have not yet been enabled.
Earlier this month, Nvidia GeForce Now introduced a new RTX 3080 tier and a slew of other new features for its members. To stay up with Google Stadia and Xbox Cloud Gaming, Nvidia hopes that this will assist its streaming service.
There are a lot of PC games available through GeForce Now, and new ones are being added every week. This week is no different, with the addition of several new titles.
Amazon Games' exclusive MMO New World, one of last month's most popular PC games, was also available through the service. More than 1,000 supported titles in the GeForce Now library are worth the price of admission by themselves.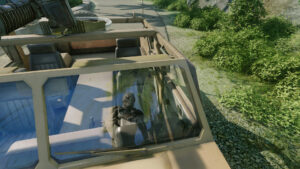 However, the service's worth does not solely lie in the games it supports. It's a terrific incentive to allow committed PC gamers to stream games using highly powerful GPUs for free. This is especially true in light of the skyrocketing costs associated with an RTX 3080 due to its scarcity on a worldwide scale.