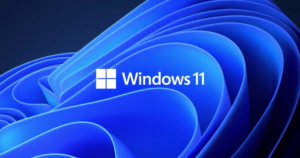 Microsoft has released Windows 11, and you may have decided to upgrade Windows 10 on your PC to Windows 11. Before you embark on this mission, note that Windows 11 is not supported on Intel 6th (Kabylake) and 7th (Sky Lake) generation Intel CPUs. Your PC must be equipped with an 8th generation Intel CPU to upgrade it to Windows 11 flawlessly.
While upgrading to Windows 11, by clicking on setup.exe executable file in a Windows 11 ISO, you will encounter an error that Windows 11 is not compatible with your PC CPU. Microsoft has stated that Windows 11 can only be installed on 8th generation and above Intel CPUs.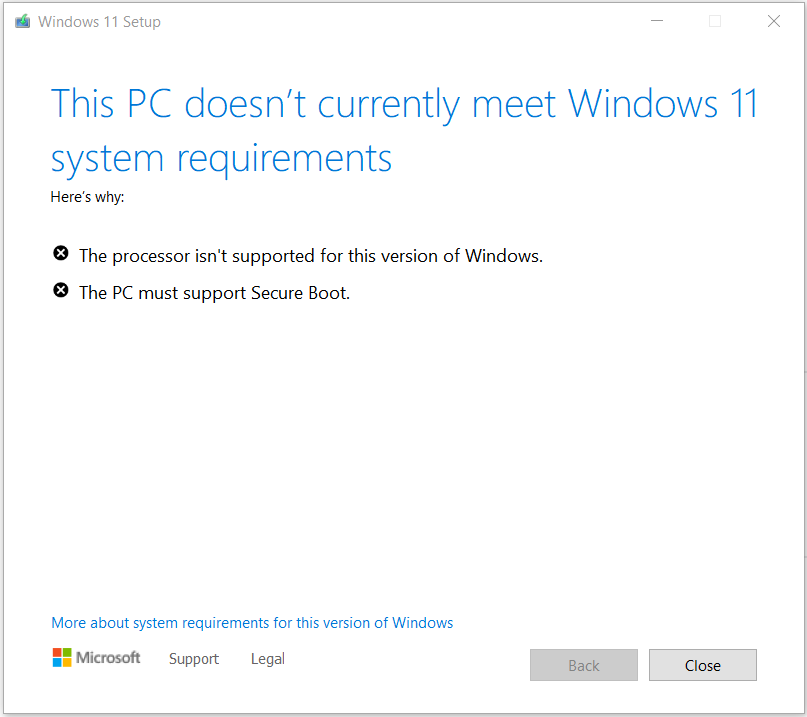 While you won't be able to upgrade Windows 10 to Windows 11, it is possible that you can install Windows 11 on an older PC with Intel 6th or 7th generation CPU by booting Windows 11 from a USB boot image.
The only caveat is that Microsoft will not allow updates for PC installed in this way. This includes even drivers, security patches, and other critical vulnerabilities that may be known in the future.
It is hard to think that Microsoft will block Windows 11 updates, as they have even issued updates for Windows XP even after it passed the extended support window. Microsoft not releasing security updates for unsupported PC may be due to avoiding technical support from Windows 11 customers. It may be possible that Microsoft may change its mind about system requirements for future ISOs.
The company seemingly wants to push Windows uses to buy a new PC, whether they require it or not. Microsoft has hinted about a loophole that could placate some loyal power users who don't want to give up their old PC hardware. But if that loophole gets in the way of Microsoft's plans, the company may make it far less attractive.
Dedicated servers with Windows Server 2022
Buy all Microsoft server licenses on monthly basis.